Welcome to Interior Plantscape SF + Marin! We provide professional indoor plant design and maintenance solutions that add value to any space. Offering office plant sales and rentals along with a stellar service program, we can ensure your plants are always looking their best.
Our 30+ years of success in the San Francisco / Marin County area gives our clients confidence that we can make any interiorscape dream possible. As a local small business with a greenhouse in Mill Valley, Interior Plantscape is focused on quality and is dedicated to making sure our clients, our team, and our plants all win!
Outstanding Service
We do our best to make sure your space looks as amazing as it possibly can!
Hand Picked Service Technicians
Critical thinking, mindfulness, and responsibility are important core values of ours which we try to strengthen our team with to provide the best care for your space. Our "Plant Heros" get an extensive 4 weeks of training in addition to their personal experience to further elevate their plant knowledge and their quality of care.
Happy Plants
We painstakingly ensure that each individual plant is kept in perfect condition!
Living Life to their Fullest
We believe that starting with the highest quality plants from top-tier suppliers helps your space feel a burst of life from the beginning of our service throughout years to come. With the right design, plantscapes can last a lifetime. We do everything we can to keep your plants living their happiest lives possible!
Happy People
Living or working around plants fosters a more peaceful and productive atmosphere!
The Plant Upgrade Mentality
Many studies have been done that show that plants improve the quality of the lives of the people around them. Certain types of plants can be used in an office or home to clean the air of trace amounts of toxic chemicals. Adding plants to a space brings it to life and visually softens a space to make it feel more comfortable.
What We Do:
Commercial Plantscapes
Residential Plantscapes
Retail
Rentals
Maintenance
Service

Green Walls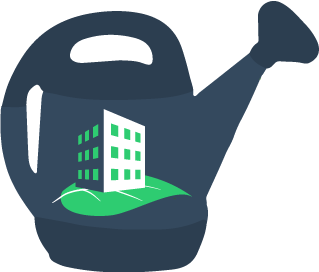 Types of Service: Unique Design Solutions to Fit Any Space
Interior Plantscape offers many different types of service, each is uniquely fitting to the situation or occasion and is tailored to each clients individual needs. We really make an effort to work in a close relationship with our clients to ensure that we are continually keeping their space maintained at the highest level of quality which can be very proud of.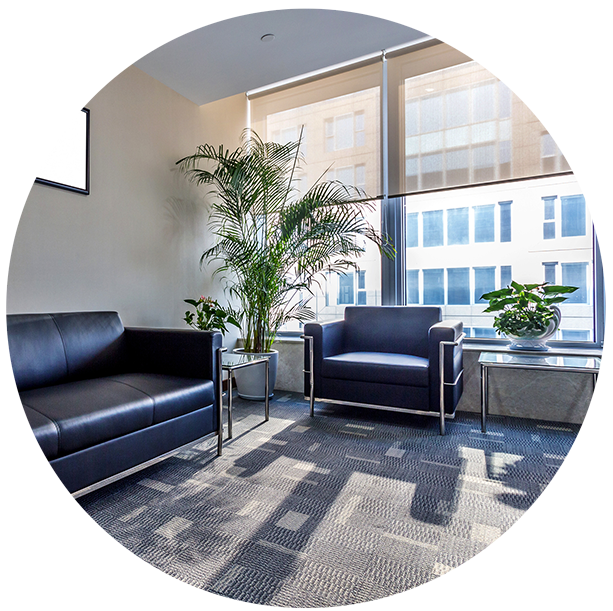 Commercial Plantscape Design
Professional and beautiful all at once. Our team of designers will help your office atmosphere really pop for both your employees and your customers. We can help your business grow by adding our touch of color and keeping it alive for years to come! Guaranteed!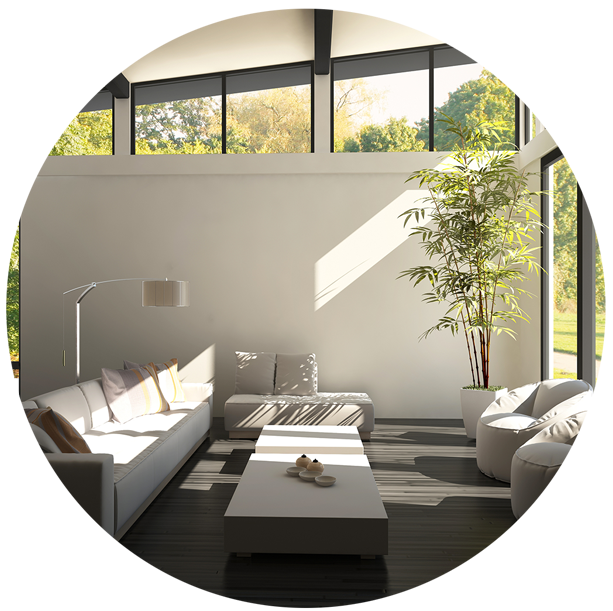 Residential Plantscape Design
A plant service for those who appreciate having a little bit of nature inside their residence without all the hassle of installing it or maintaining it. We offer many solutions.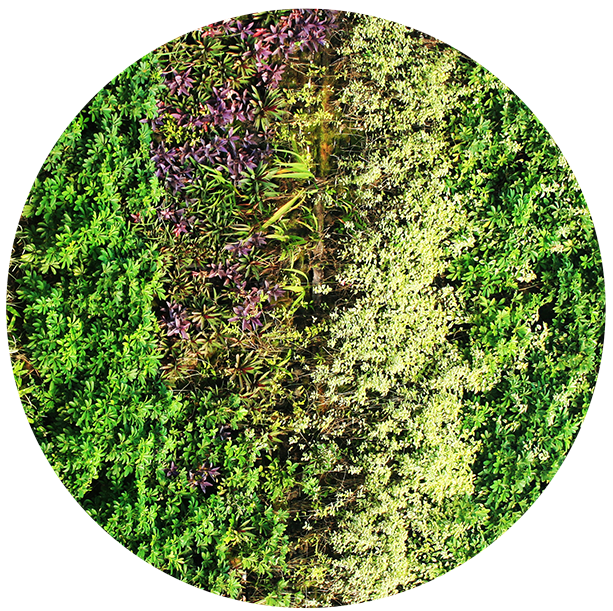 Although they speak for themselves, living walls are really an art form. One sure-fire way to create an impact full entry into a space is to add our green wall system. We can design to any size needed and offer quality assurance in our maintenance to keep the wall lush and bursting with life!